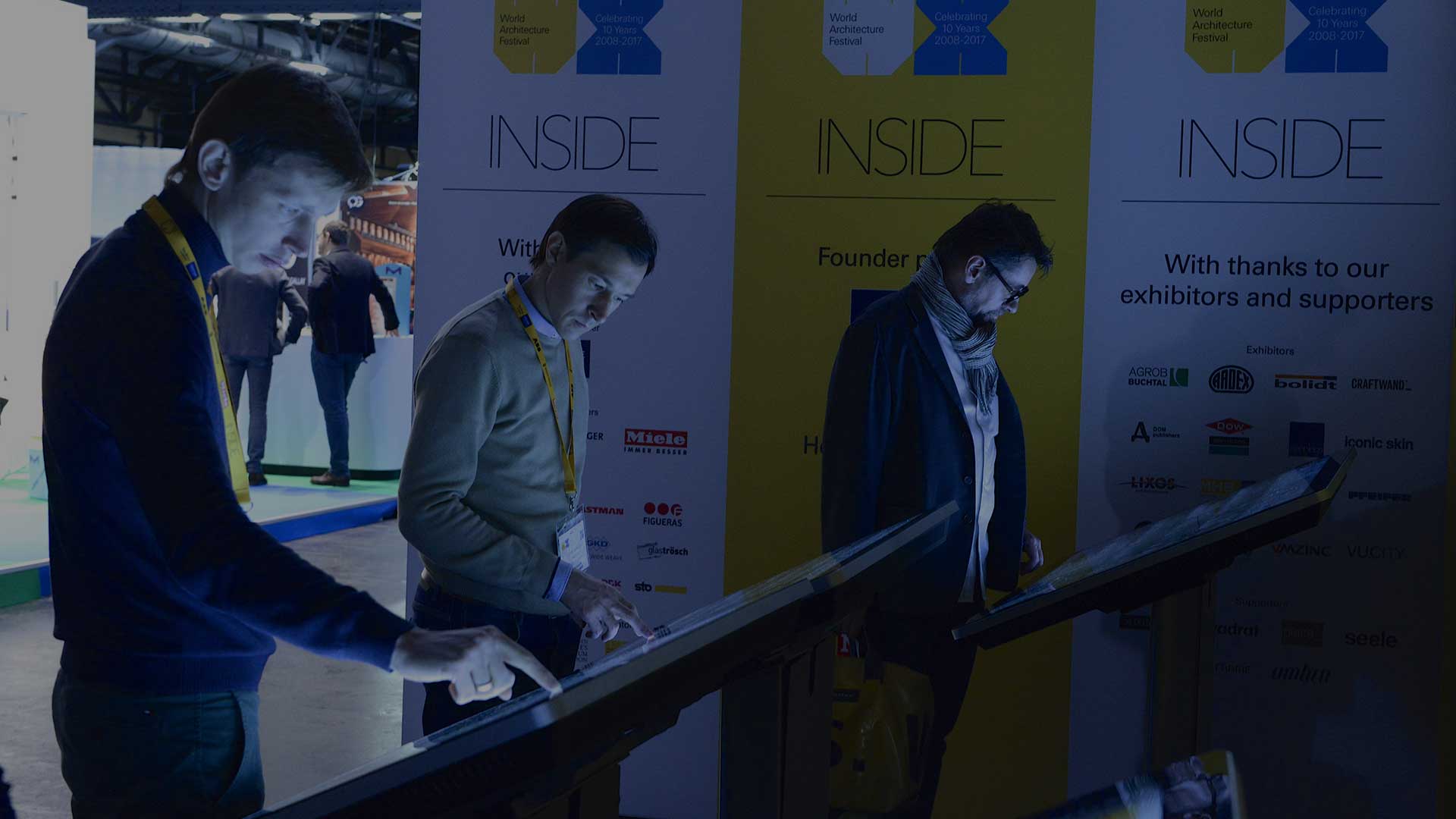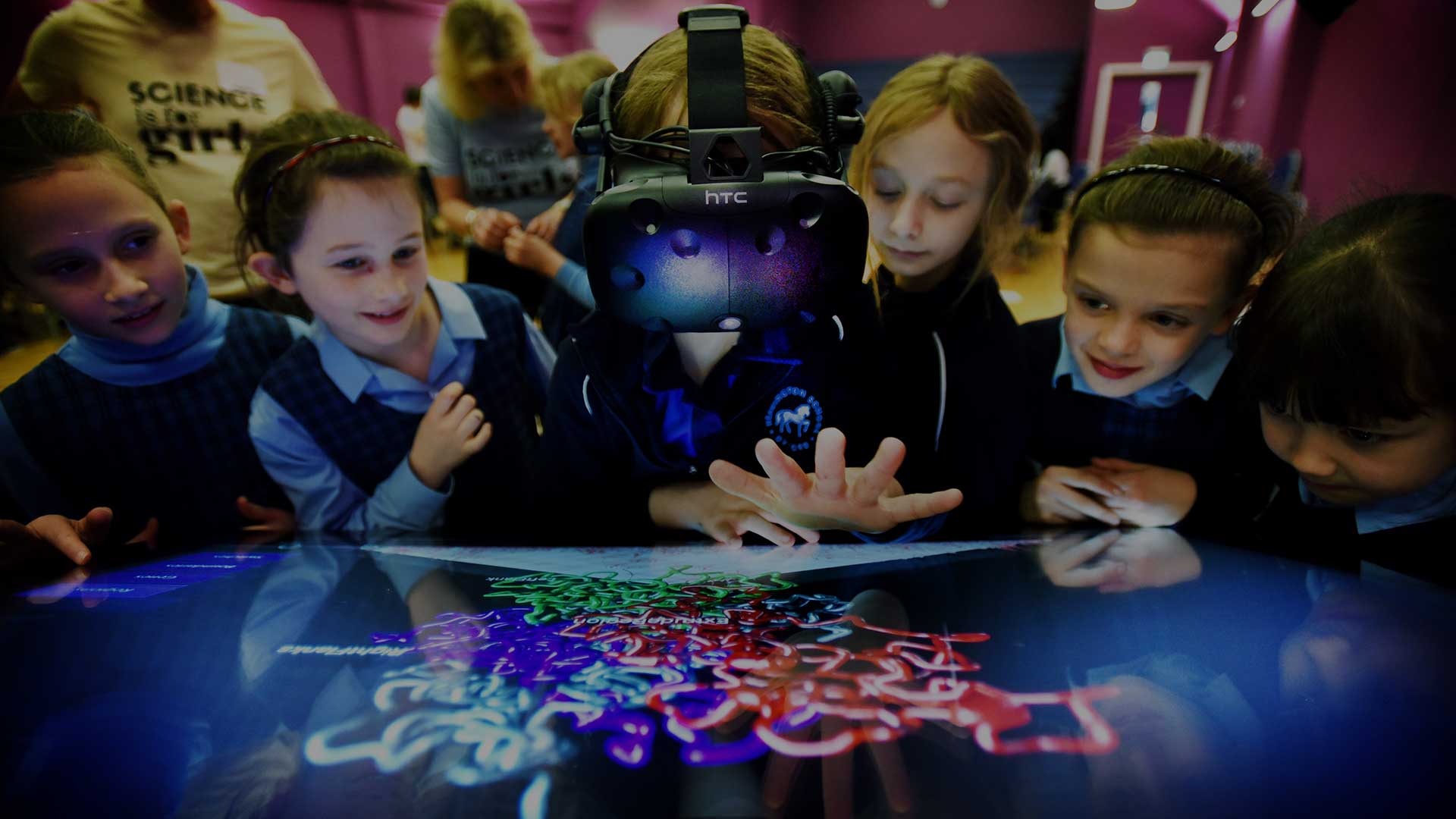 Slide 01
Specialist touchscreen hire
& interactive software
Full 2
Experts in large scale touchscreen projects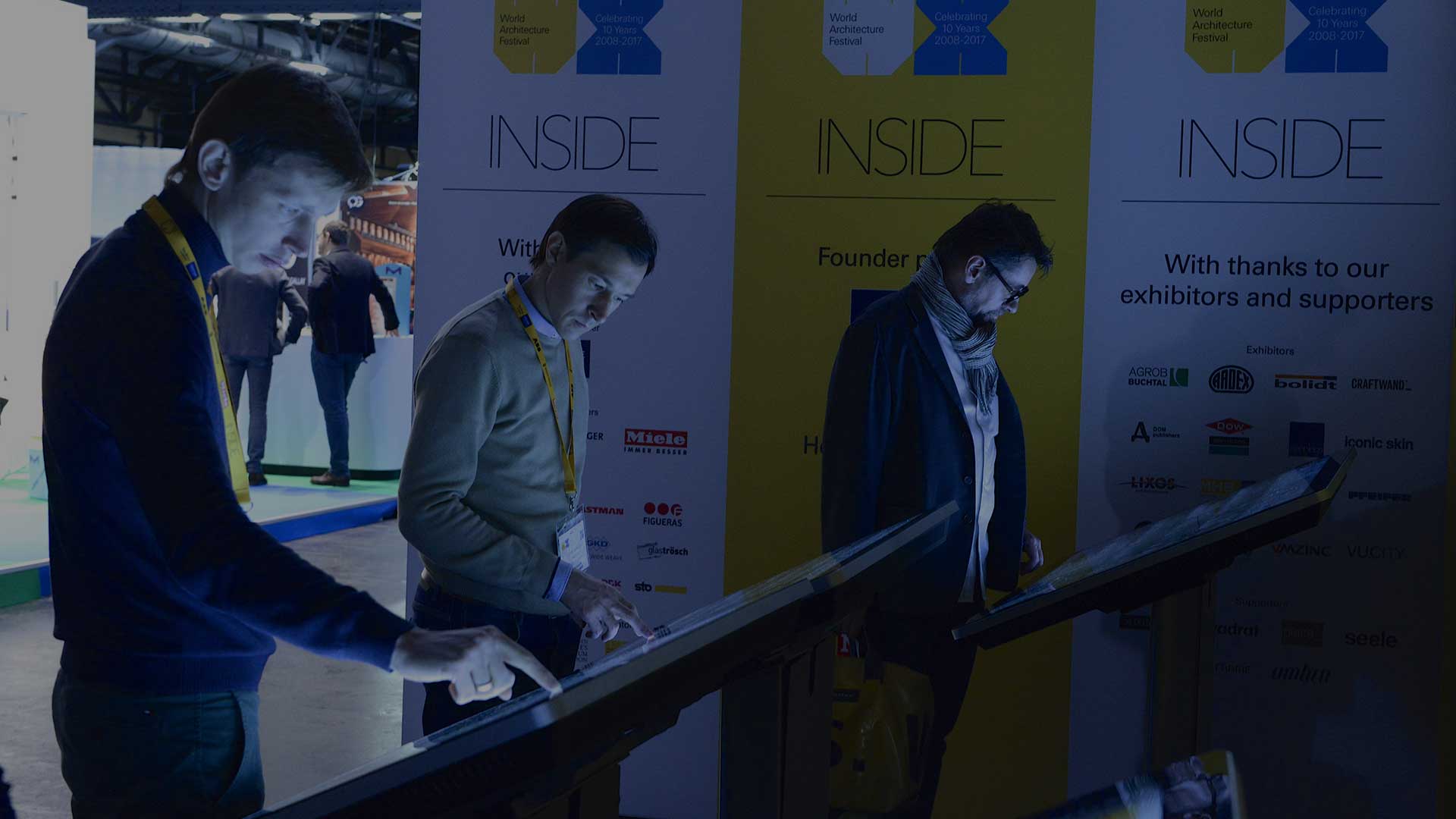 Full 1
Bespoke touchscreen software
Live event photo by Richard Cave Photography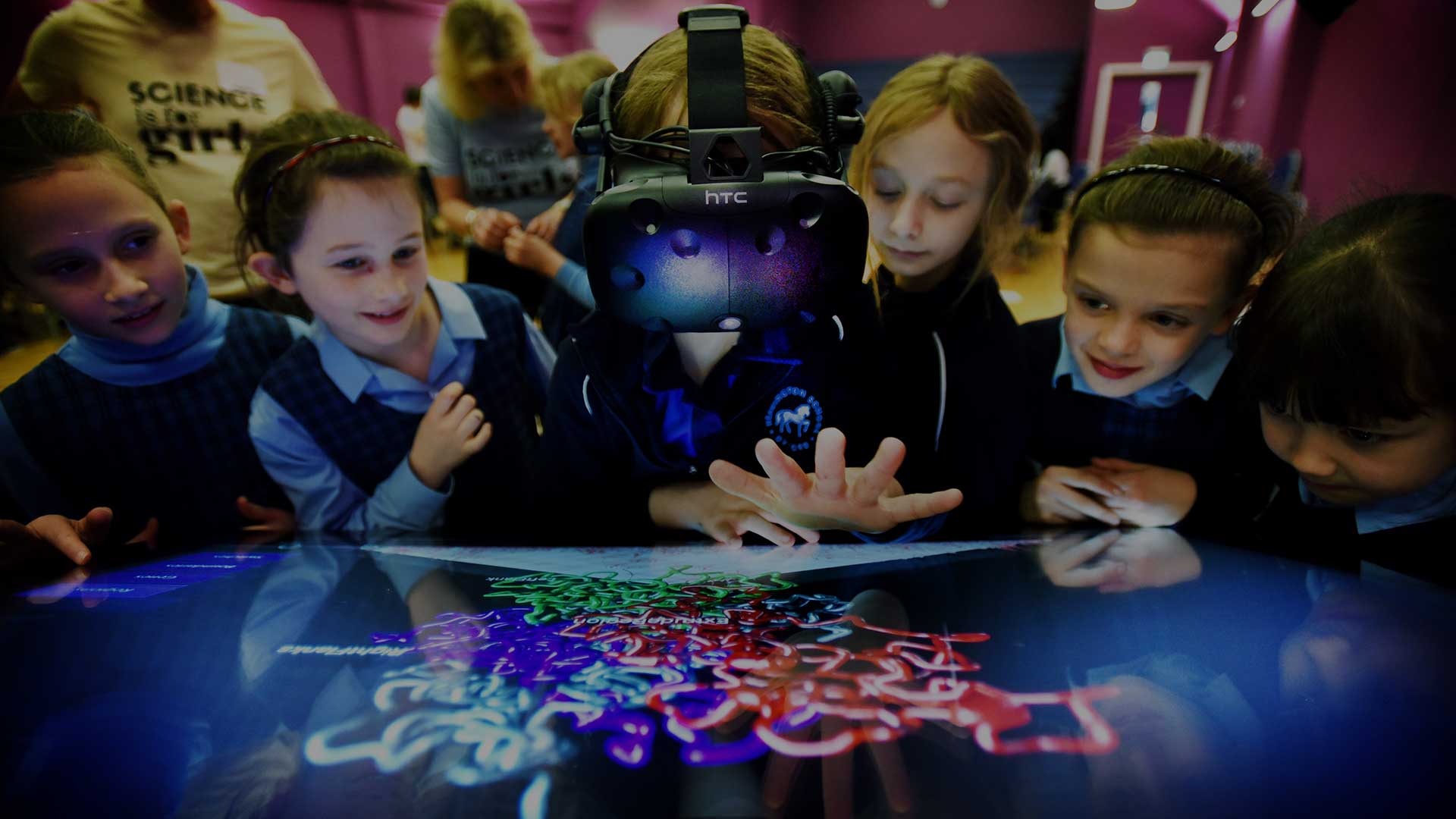 Experts in large-scale
touchscreen
projects

Events & Exhibitions
Corporate Conferences
Customer & Staff Engagement
Marketing Campaigns
Specialist Touchscreen Rental & Interactive Software Across Europe
At TouchscreenRentals.co.uk we uniquely specialise in touchscreen rental and interactive software projects across Europe. We provide stunning solutions for events and exhibitions, corporate conferences, brand activation and marketing campaigns.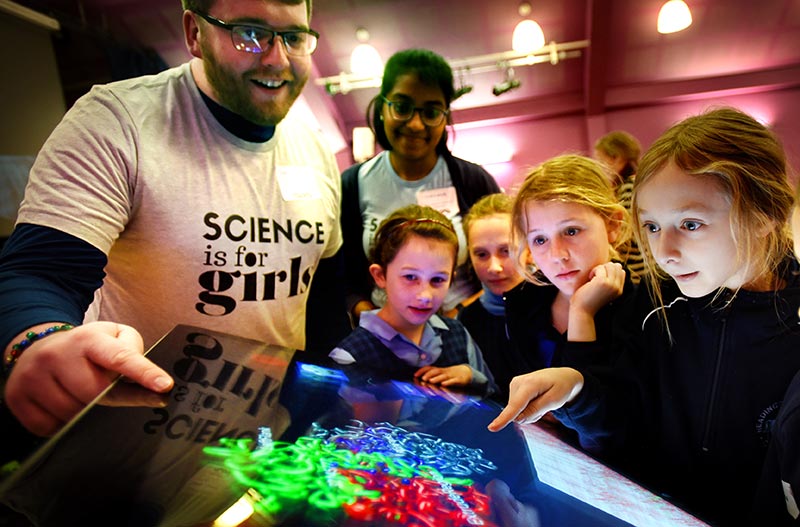 Live event photo by Richard Cave Photography
Large-scale touchscreen rental projects
We are experts in large-scale touchscreen rental projects. Often working with event organisers, event managers and event agencies, we deliver projects across Europe that typically consist of 10-50 touchscreens. We are your hardware and software engine room, helping you make your events interactive. We provide high quality giant-tablet style touchscreens and touchscreen kiosks, design and build interactive software, set-up and deliver with a smile, support you with onsite engineers and collect at the end of the project. With one of the largest touchscreen rental stocks in Europe, when it comes to touchscreen rental projects with multiple touchscreens and interactive software, we are your ideal partner.
Easy touchscreen rental with software for events
For projects with fewer touchscreens (1-9), we provide full-service hire of giant-tablet style touchscreens and interactive software for events and one-off projects. It's not just hardware; we also offer ready-to-go interactive applications and bespoke software development to make sure you get the best out of your touchscreen rental. Based in West London, we're ideally placed for touchscreen rentals in London and are equally happy delivering to the far corners of the UK and Europe. Our service is much more than 'dry-hire'. We become an extension of your team by giving advice on the best technology and software options, designing and building your software, delivering and setting-up on the day, providing technical support and collecting at the end of your project.
Giant-tablet touchscreens – sleekest designs, latest technology
high quality touchscreen rental products
Our approach to the touchscreen rental products we provide is simple; we focus on niche, high quality products and stock them in large numbers. Our 'giant-tablet' touchscreens have the sleekest designs around and we have them manufactured directly for us. We have one of the largest touchscreen rental stocks in Europe.
We are also able to manufacture and source new products, such as Outdoor Touchscreens, to fulfil bespoke requirements. All our touchscreen rental products come with integrated PCs, so you get an all-in-one solution without the messy extras.
55" giant-tablet style interactive screen
The 55" touchscreen has a stunning 'giant-tablet' style design that makes a big impact. It makes it the perfect touchscreen rental for corporate conferences and collaborative activities.
32" sleek tablet-style interactive screen
Its smaller size and lighter weight makes it the ideal touchscreen rental for discreet displays and wall-mounting. It also has an integrated dual operating system, with Windows and Android.
42" giant-tablet style interactive screen
Gives a wow-factor. The perfect touchscreen rental for large-scale events and exhibitions. It has a built-in Windows 10 PC and can be displayed in landscape or portrait.
Sleek kiosk with premium branding
With premium branding space and sleek design, the Slimline Kiosk is the ideal touchscreen rental for small footprint areas but with high visibility. The smaller screen makes it ideal for touchscreen surveys, online shopping and transactions.
Cutting-edge touchscreen applications.
Our touchscreen software team create multi-touch software applications with a wow-factor. From branded games and quizzes, to show guides and floorplans, to product demos and corporate presentations, we turn your ideas into a reality.
We design and code from scratch. We also work with the latest multi-touch software development tools, enabling us to cater for a range of budgets and timescales. So whatever your requirement we will recommend a touchscreen software solution that fits your needs.
Branded touchscreen games for events and exhibitions, brand activation and marketing campaigns
our clients
From event organisers and marketing agencies, to exhibition stand builders and production companies. From big brands to small start-ups. We work with a variety of organisations on all sorts of touchscreen rental and interactive software projects. Here are a few of our recent clients…
BAE Systems
BBC
PwC
NHS Improvement
Clip
Roebuck Productions
The Outnet
V&A Museum
World Architecture Festival
Yorkshire Tea