Touchscreen Rental Prices
Experts in large-scale
touchscreen
projects

Events & Exhibitions
Corporate Conferences
Customer & Staff Engagement
Marketing Campaigns
Fast, Clear, Fixed Prices For Your Touchscreen Rental Project
Whether it's a large-scale touchscreen rental project, a straightforward touchscreen hire or a bespoke requirement, our experienced team are touchscreen rental and interactive software experts. We provide you with fast touchscreen rental prices, either directly with our team or via our online quote generator. Our touchscreen rental prices are clear, broken down by item, so you know exactly what you're getting. We don't work to estimates, instead our touchscreen rental prices are fixed. So once you have a touchscreen hire or interactive software quote from our team, if your requirement doesn't change, neither will the price.
Large-scale Touchscreen Rental Projects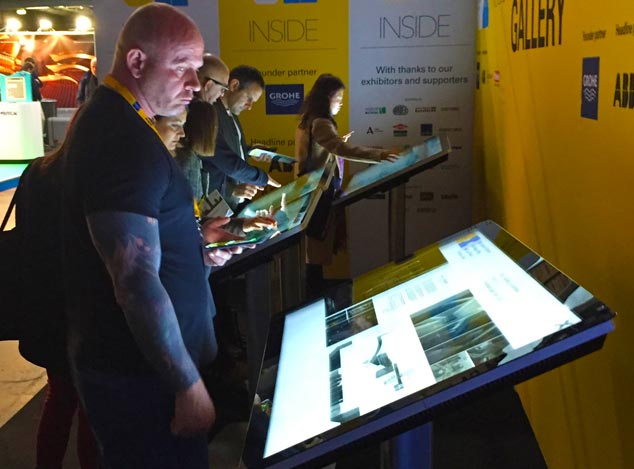 We provide custom packages for projects with 10+ touchscreens and interactive software, including:
Giant-tablet style touchscreens

Integrated Windows 10 Pcs

Floorstands or wall-mounts

Interactive Software (Interactive Event Show Guide or bespoke software)

Delivery and set-up

Onsite engineers
De-rig and collection
For touchscreen rental prices for large-scale projects, please get in touch with our team.
Build Your Own Instant Online Quote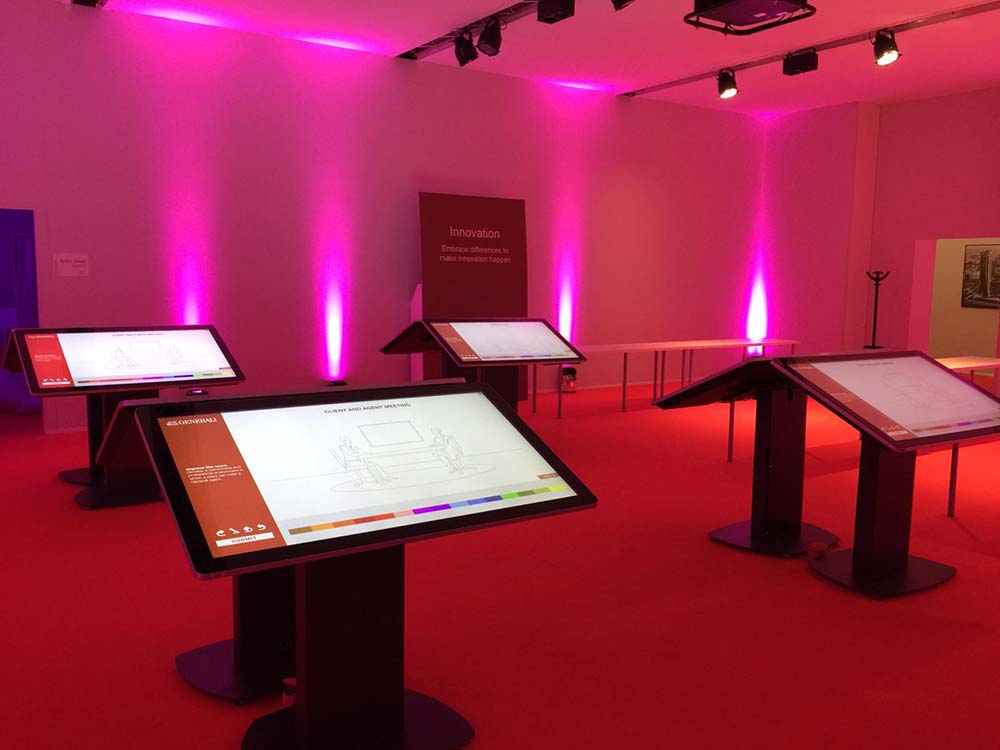 If you have a small-scale project, know exactly what you need or want to get an idea of touchscreen rental prices, you can get an instant online quote using our quote generator. Pricing includes:
Touchscreen hire
Integrated Windows 10 PC
Floorstand or wall-mount
Your choice of software (or set-up and configuration of your own software/content)
Delivery and set-up
De-rig and collection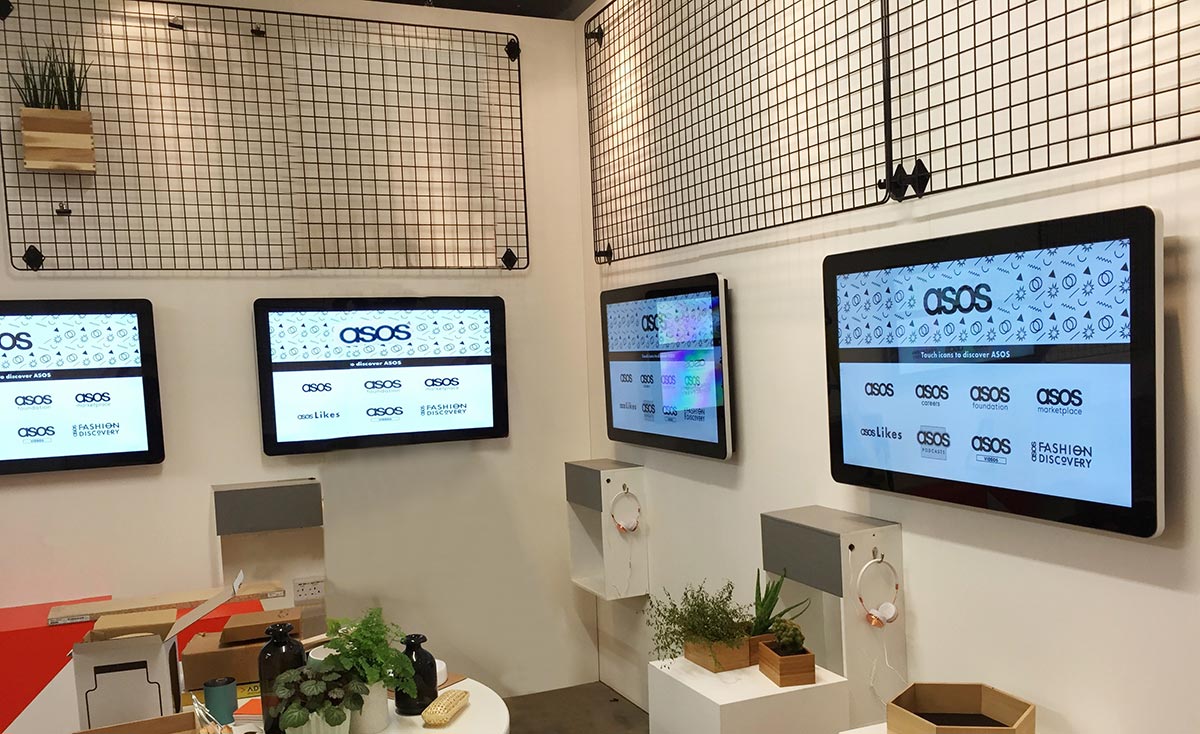 If you have a specific hardware or bespoke software requirement, or need something a bit different, we can provide custom solutions completely tailored to your needs.  We are touchscreen and interactive software experts, and can provide fast, fixed touchscreen rental prices for your project. Get in touch with our friendly team to discuss your requirement.